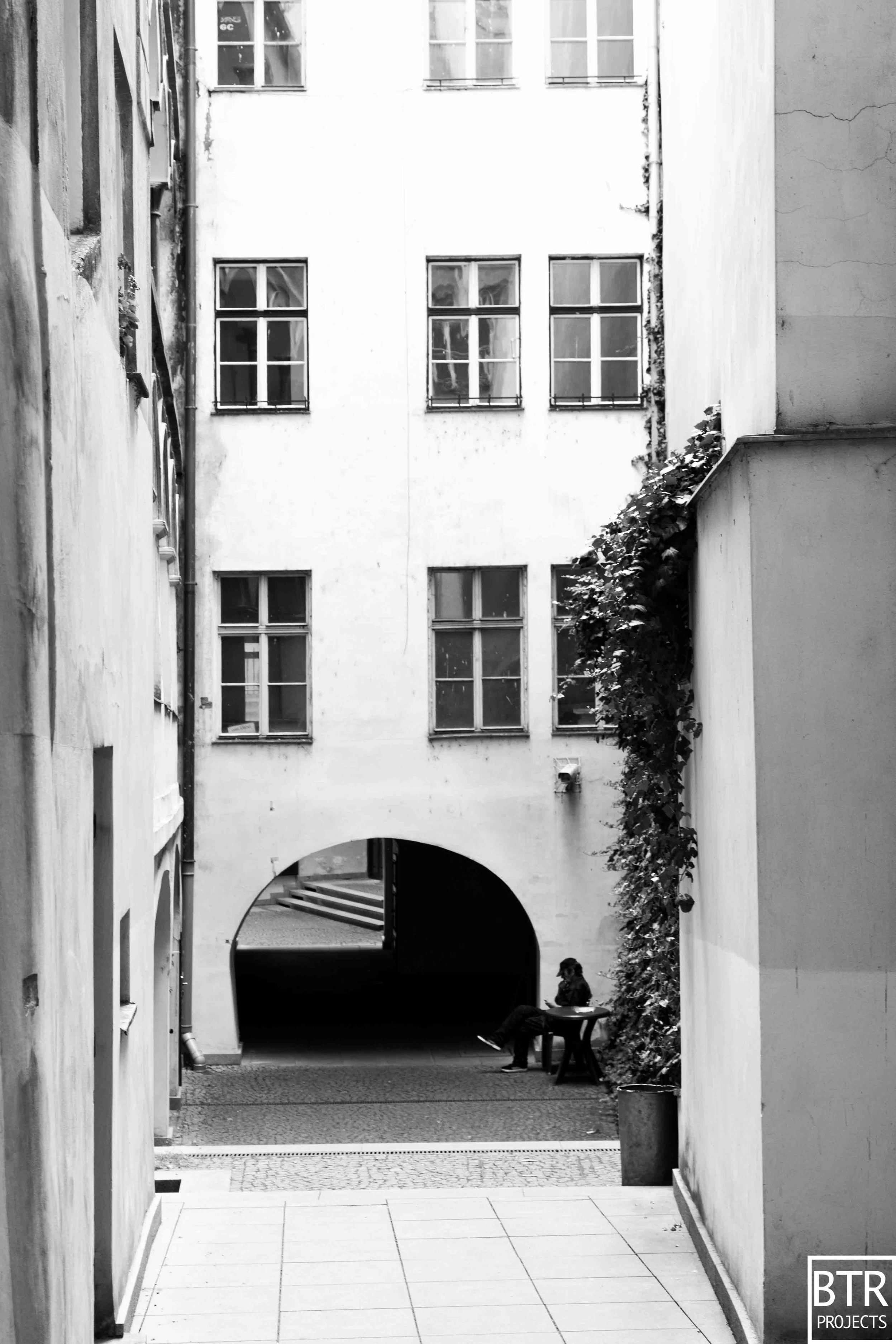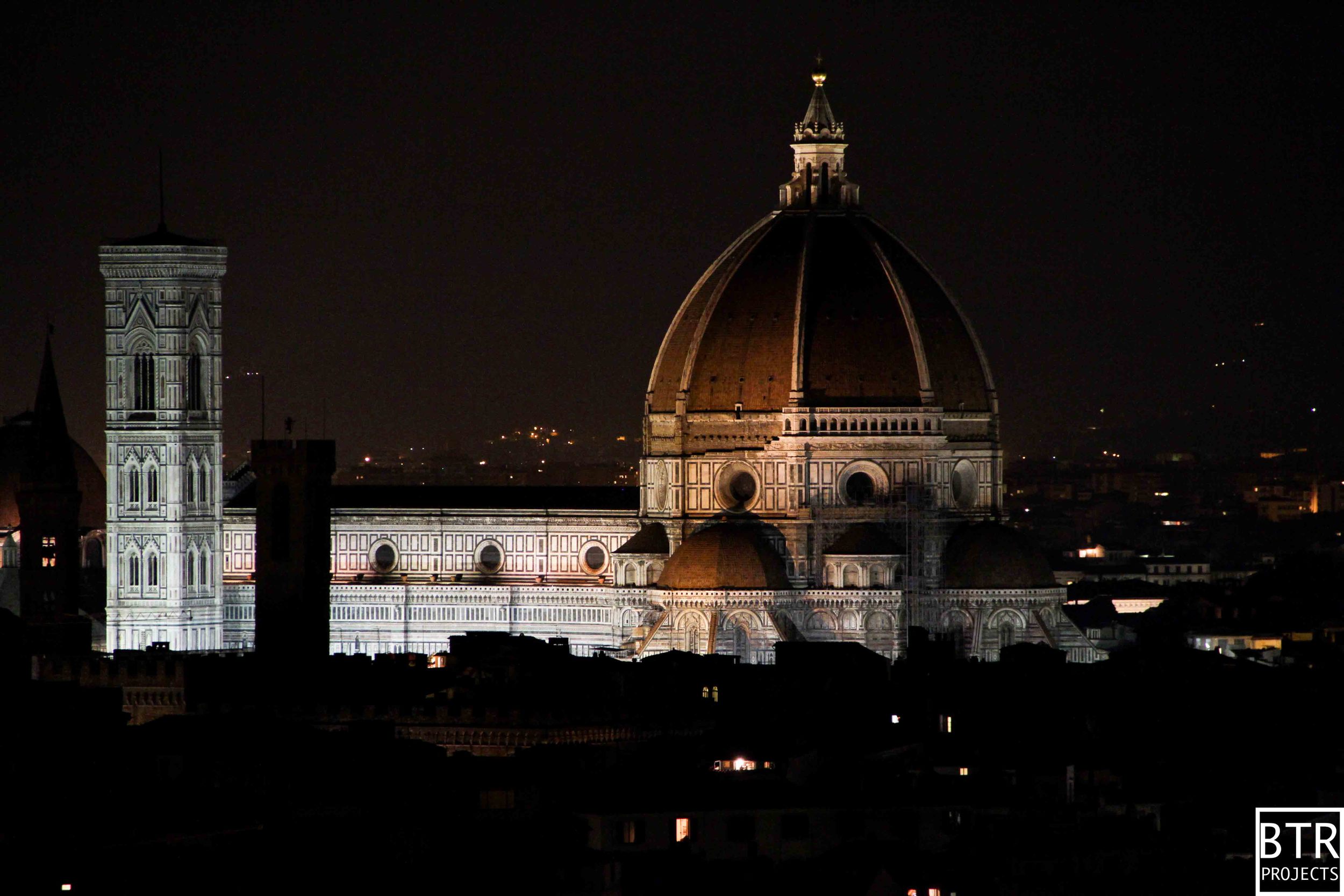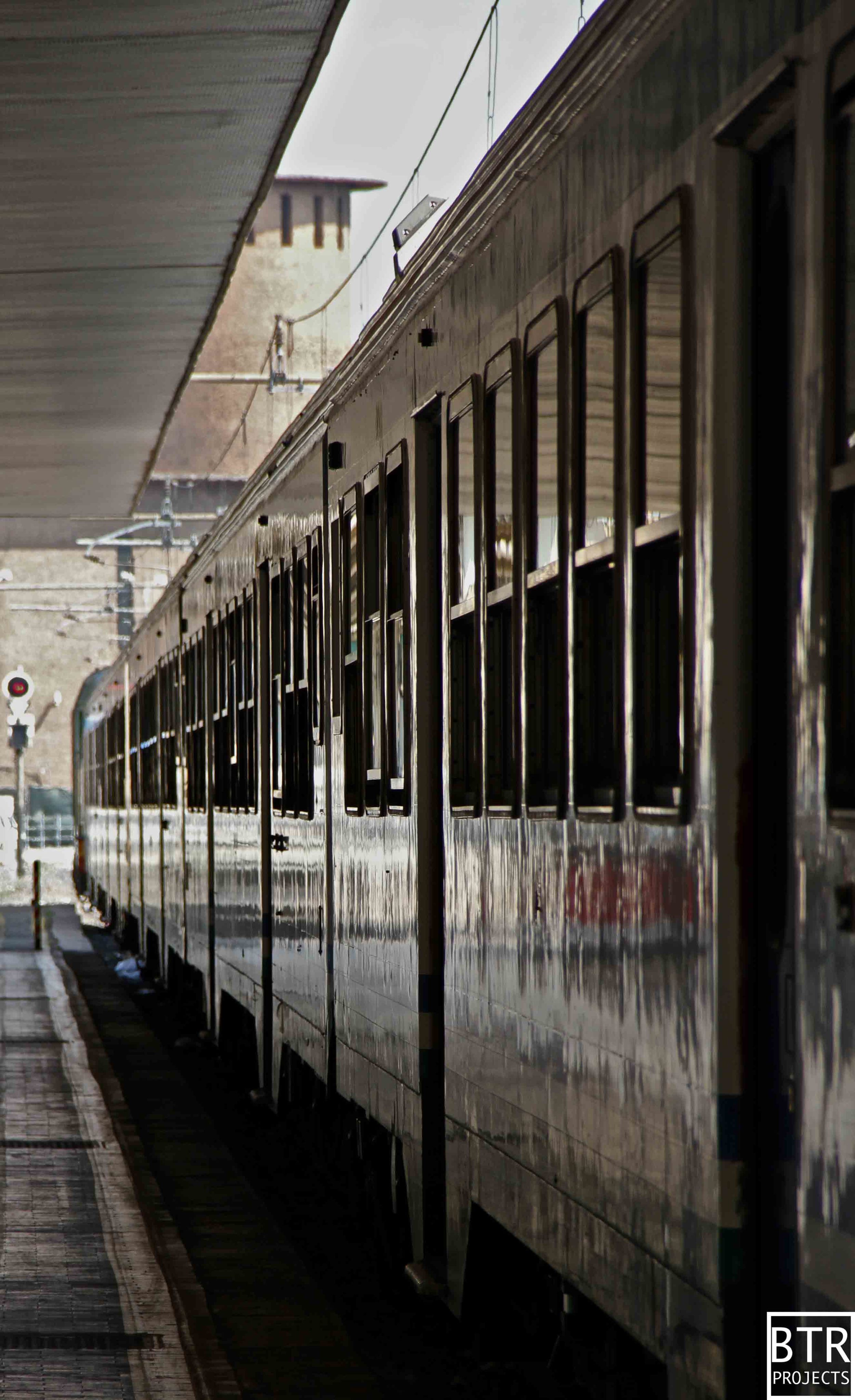 Look up!
Trying my hand at some more architecture photos, and thought, what happens when I look up and do some black and white edits!
Old Streets of Prague
Just a little street in Prague that I found interesting, so I snapped away and did some B&W edits. Enjoy!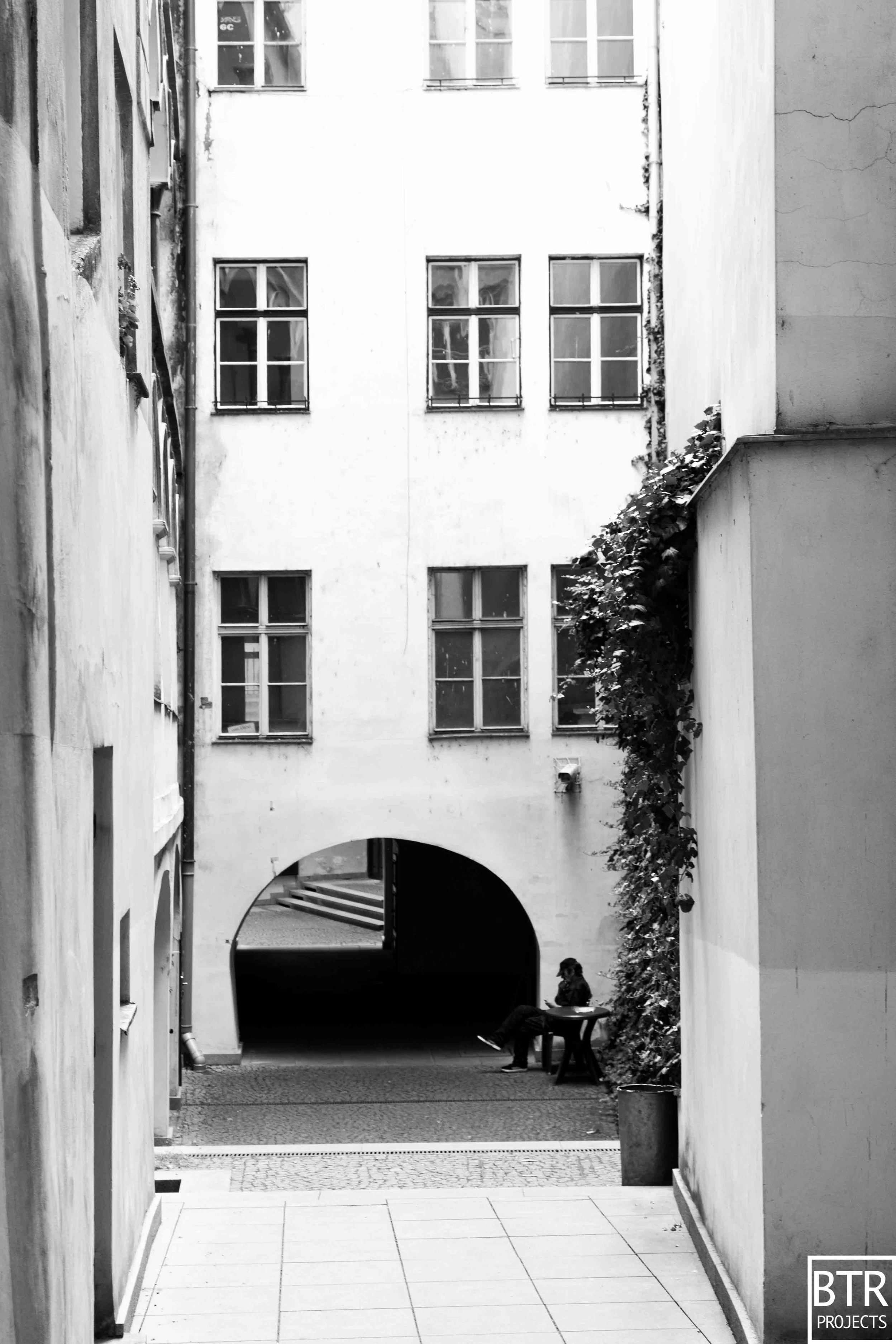 A Lonely Seat
A simple, yet intriguing composition. I found the man sitting alone in the seamingly abandoned street to be my focus of attention, and why I originally took the photo.
Streets
As you may be able to tell by now, a lot of my architectural photos are black and white. So, lets add a bit of red highlites and see what happens!
More Streets
This one I really brought the red up, maybe a bit too much, but then again, that's what experimenting is all about!
Venice
So many colorful buildings, doors and windows in the streets of Venice Italy.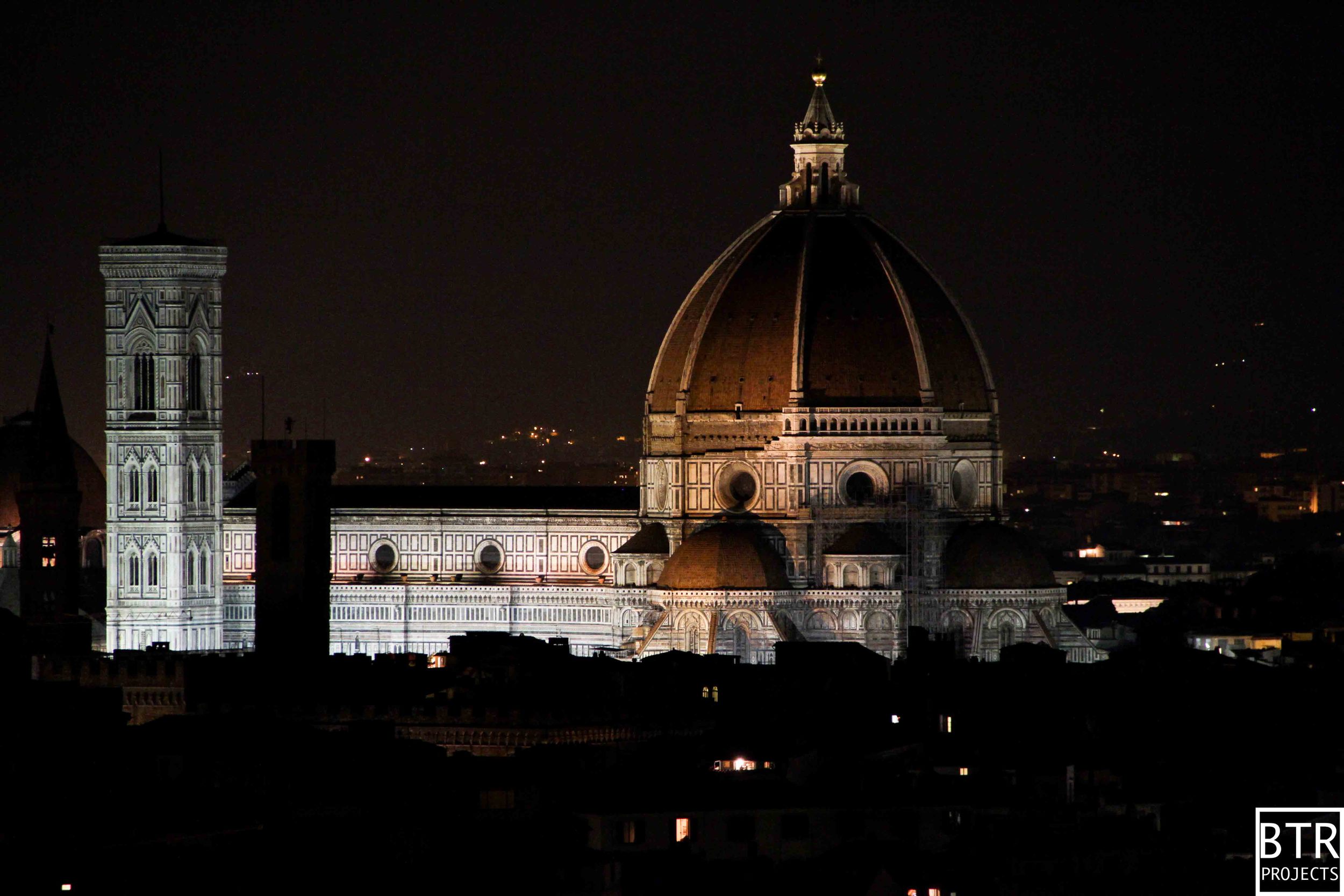 Florence
Duomo of Florence covered in night.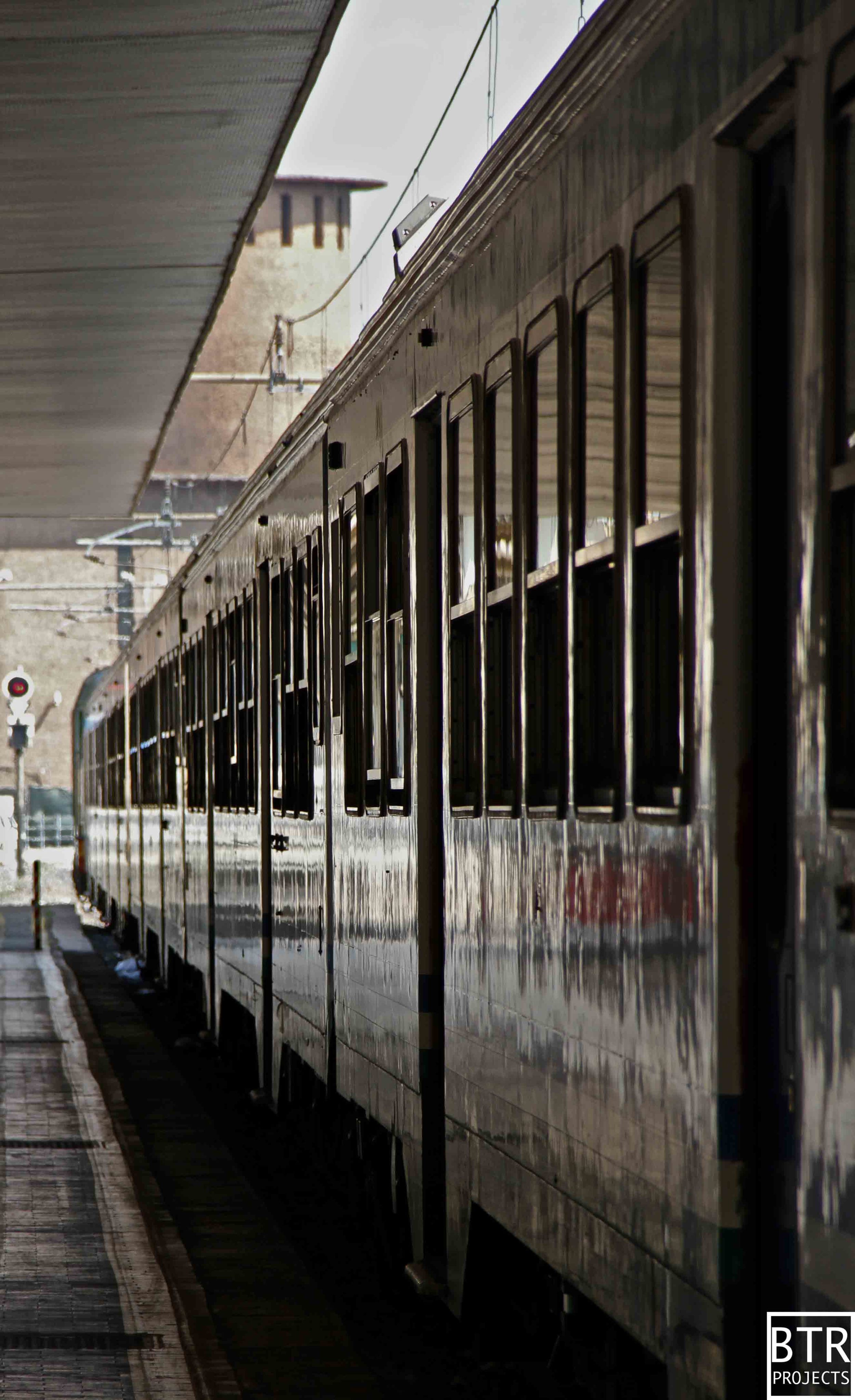 Florence
A train has arrived at the terminal